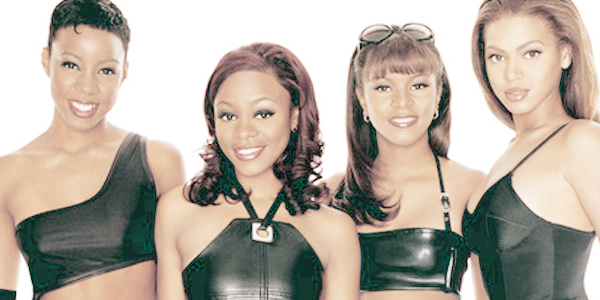 Michelle Williams, the member of the Grammy award winning Destiny's Child is playing the lady love of FelaKuti, in the 3 time Tony award winner Broadway musical FELA. She portrays the character of an activist by the name Sandra Isadore. She became instantly famous with Destiny's Child. She says that all throughout her growing up years, she always wanted to perform. She is also known in the industry as the bestie of the pop queen Beyonce.
Her Humble nature and spirited attitude gives her a vivid charm and she is known in the industry for not having any pretentions. She says how destiny has fulfilled all her dreams, apparently, as an eighth grader, she had visited Fox Theatre and said that she would perform there one day, and with time she did that too. She is super excited about her musical and is loving every bit of the experience. She said that the reunion of Destiny's child with her band mates Rowland and Beyonce was amazing and also wonders how the information which was kept in dark got leaked to the press.
Michelle also talks vividly and with no inhibition with regard to the struggle she underwent battling depression. She sure is an inspiration to a whole lot of people, who are struggling with this disorder. This also helps in eradicating the social stigma associated with mental disorders.